THE BLACK COUNTRY LIVING MUSEUM
To book your day trip ON LINE simply complete the form below
ADULT £40 SENIOR £35 CHILD £24 - LONG DAY (NORTH)
PRICE INCLUDES ADMISSION
Set across 26 acres, you'll explore over forty carefully reconstructed shops, houses and industrial areas that represent the Black Country's story. You'll learn how steam power, human ingenuity and an increasingly interconnected world transformed this region into a manufacturing powerhouse.
You'll meet our historic characters who'll tell you stories of what it was really like to live and work during this revolutionary period of history. Most importantly, you'll see history brought to life before your eyes - you'll hear the clang of hammers; smell the smoke billowing from red brick chimneys; and maybe even taste the best fish and chips in the world.
PICK UP INFORMATION
CLICK HERE for details of pick up points along this route. Please make sure you know where you would like to be picked up from before making your booking. IMPORTANT: Please ensure you are at your chosen departure point TEN MINUTES prior to the time stated.
AVAILABILITY: There are a limited number of places available, which are allocated on a 'first come first served basis'. Our day trips are organised on the basis that a minimum number of persons will travel. If we receive insufficient bookings then we may cancel the trip in which case we will notify you 7 days before departure.
HOW TO BOOK AND PAY
To book your day trip on line simply complete the form below. You will receive an email confirmation that the payment has been received and the trip has been booked for you.

Payment will be taken utilising Paypal but don't forget that you DO NOT NEED a Paypal account, nor do you need to open one to make a payment.
PREFER TO SPEAK TO SOMEONE?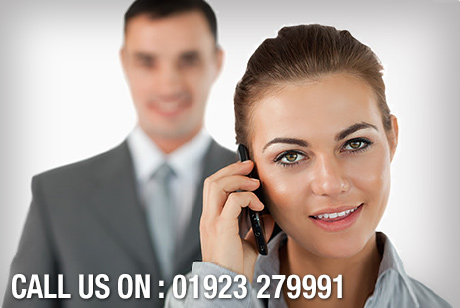 The Black Country Living Museum, 10th August