NORFOLK LAVENDER
To book your day trip ON LINE simply complete the form below
ADULT £33.45 SENIOR £30.45 CHILD £22.45 - LONG DAY (NORTH)
PRICE INCLUDES ADMISSION
Caley Mill, the headquarters of Norfolk Lavender Ltd, was originally a water mill for grinding corn. Built in the 19th Century and now set in its garden of lavender, roses and herbs, it has become a distinctive Norfolk landmark.
Our guided tour will enable us to discover the great tradition of lavender growing.
It includes a visit to the distillery where we learn more about herbs and their uses and concludes when we sit down and relax in the 'Lavender Lounge' where we enjoy an afternoon cream tea before popping into the gift shop and plant centre for a memento to take home.
PICK UP INFORMATION
CLICK HERE for details of pick up points along this route. Please make sure you know where you would like to be picked up from before making your booking. IMPORTANT: Please ensure you are at your chosen departure point TEN MINUTES prior to the time stated.
AVAILABILITY: There are a limited number of places available, which are allocated on a 'first come first served basis'. Our day trips are organised on the basis that a minimum number of persons will travel. If we receive insufficient bookings then we may cancel the trip in which case we will notify you 7 days before departure.
HOW TO BOOK AND PAY
To book your day trip on line simply complete the form below. You will receive an email confirmation that the payment has been received and the trip has been booked for you.

Payment will be taken utilising Paypal but don't forget that you DO NOT NEED a Paypal account, nor do you need to open one to make a payment.
PREFER TO SPEAK TO SOMEONE?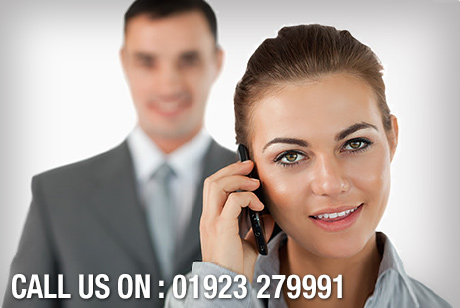 Norfolk Lavender, 4th August