SALISBURY MARKET
To book your day trip ON LINE simply complete the form below
ADULT £26 SENIOR £23 CHILD £16 - LONG DAY (SOUTH)
Even though Salisbury Market is held outdoors in all weathers throughout the year, it never fails to please the shopper and browser alike.
Colourful, noisy, bustling, friendly and full of enticing aromas; from freshly ground coffee and fresh bread to hot doughnuts, hog roast and newly cut flowers Salisbury Market has it all! You can also discover a bit of Italy, selling the best ice cream, oils and olives in the South West.
Around the top of the market you will find many cafés serving espresso and cappucino as well as beer, wine and food, with plenty of outside tables and chairs.
PICK UP INFORMATION
CLICK HERE for details of pick up points along this route. Please make sure you know where you would like to be picked up from before making your booking. IMPORTANT: Please ensure you are at your chosen departure point TEN MINUTES prior to the time stated.
AVAILABILITY: There are a limited number of places available, which are allocated on a 'first come first served basis'. Our day trips are organised on the basis that a minimum number of persons will travel. If we receive insufficient bookings then we may cancel the trip in which case we will notify you 7 days before departure.
HOW TO BOOK AND PAY
To book your day trip on line simply complete the form below. You will receive an email confirmation that the payment has been received and the trip has been booked for you.

Payment will be taken utilising Paypal but don't forget that you DO NOT NEED a Paypal account, nor do you need to open one to make a payment.
PREFER TO SPEAK TO SOMEONE?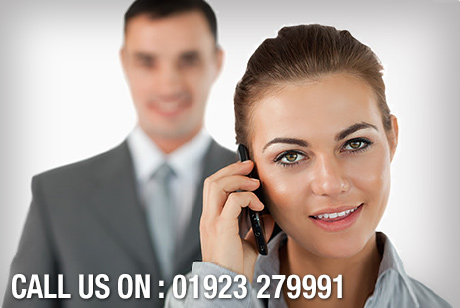 Salisbury Market, 3rd August