TIGGYWINKLES and THAME CHARTER MARKET
To book your day trip ON LINE simply complete the form below
ADULT £33 SENIOR £30 CHILD £23 - LONG DAY (SOUTH)
PRICE INCLUDES ADMISSION
Founded in the Anglo-Saxon Era and originally part of the Kingdom of Wessex Thame is one of England's oldest established towns and boasts one of the oldest continuous markets in England. A trip to the market guarantees you a vibrant display of produce, gifts, homeware, clothes and more, with friendly traders always ready to help.
In the afternoon we visit Tiggywinkles, which is a wildlife hospital and the busiest and most advanced in the World.
Started 40 years ago by the Stocker family in their back garden, Tiggys has treated over 300,000 patients! Utilising the latest technologies, the best veterinary nurses, and Specialist veterinary surgeons, the hospital gives wildlife the best care, treatment, medicine and love available. Their aim is to get everything back to the wild.
PICK UP INFORMATION
CLICK HERE for details of pick up points along this route. Please make sure you know where you would like to be picked up from before making your booking. IMPORTANT: Please ensure you are at your chosen departure point TEN MINUTES prior to the time stated.
AVAILABILITY: There are a limited number of places available, which are allocated on a 'first come first served basis'. Our day trips are organised on the basis that a minimum number of persons will travel. If we receive insufficient bookings then we may cancel the trip in which case we will notify you 7 days before departure.
HOW TO BOOK AND PAY
To book your day trip on line simply complete the form below. You will receive an email confirmation that the payment has been received and the trip has been booked for you.

Payment will be taken utilising Paypal but don't forget that you DO NOT NEED a Paypal account, nor do you need to open one to make a payment.
PREFER TO SPEAK TO SOMEONE?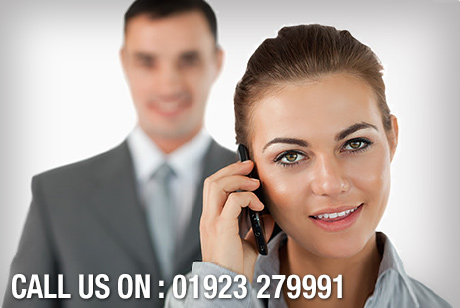 TIGGYWINKLES and THAME CHARTER MARKET, 31st August