DUXFORD FLYING LEGENDS
To book your day trip ON LINE simply complete the form below
ADULT £54.50 SENIOR £45 CHILD £30.50 - LONG DAY (NORTH)
PRICE INCLUDES ADMISSION
Take your Seats, sit back and prepare to be enthralled by the Flying Legends Airshow 2017! The 25th Edition of this world famous aerial spectacular will be held at the iconic Duxford airfield on the 8th and 9th July. Enjoy world class, unrivaled, choreographed displays featuring unique aircraft types rarely seen together in the UK skies or anywhere else. Flying Legends culminates in the finale Balbo formation when all the WWII fighters take to the skies to salute you in a mass flypast. Step back in time and enjoy the musical entertainment, enjoy a glass of Pimms, view the large scale model aircraft exhibits and ladies, have your vintage makeup done in the Vintage Village. Flying Legends is the Airshow not to miss, it has something for everyone.
PICK UP INFORMATION
CLICK HERE for details of pick up points along this route. Please make sure you know where you would like to be picked up from before making your booking. IMPORTANT: Please ensure you are at your chosen departure point TEN MINUTES prior to the time stated.
AVAILABILITY: There are a limited number of places available, which are allocated on a 'first come first served basis'. Our day trips are organised on the basis that a minimum number of persons will travel. If we receive insufficient bookings then we may cancel the trip in which case we will notify you 7 days before departure.
HOW TO BOOK AND PAY
To book your day trip on line simply complete the form below. You will receive an email confirmation that the payment has been received and the trip has been booked for you.

Payment will be taken utilising Paypal but don't forget that you DO NOT NEED a Paypal account, nor do you need to open one to make a payment.
PREFER TO SPEAK TO SOMEONE?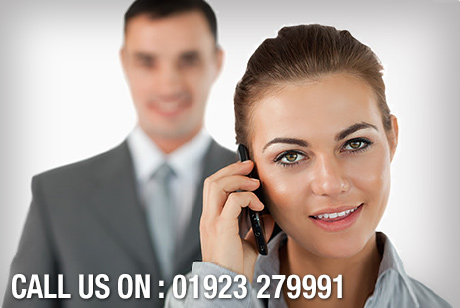 DUXFORD FLYING LEGENDS, Saturday 8th July