THURSFORD CHRISTMAS SPECTACULAR
To book your day trip ON LINE simply complete the form below
ADULT £68 SENIOR £65 CHILD £58 - LONG DAY, NORTH
PRICE INCLUDES ADMISSION
Set in the magical surroundings of mechanical organs and fairground carousels, with a cast of 130 professional singers, dancers and musicians – many of whom are West End performers. The 3 hour performance delivers an extravaganza of non-stop singing, dancing, music, humour and variety. It's a fast moving celebration of the festive season featuring an eclectic mix of both seasonal and year-round favourites, with famous and much-loved chart toppers being sung alongside traditional carols.
Word of this amazing show has spread and it is now generally recognised as being the largest show of its kind in the country, if not Europe.
PICK UP INFORMATION
CLICK HERE for details of pick up points along this route. Please make sure you know where you would like to be picked up from before making your booking. IMPORTANT: Please ensure you are at your chosen departure point TEN MINUTES prior to the time stated.
AVAILABILITY: There are a limited number of places available, which are allocated on a 'first come first served basis'. Our day trips are organised on the basis that a minimum number of persons will travel. If we receive insufficient bookings then we may cancel the trip in which case we will notify you 7 days before departure.
HOW TO BOOK AND PAY
To book your day trip on line simply complete the form below. You will receive an email confirmation that the payment has been received and the trip has been booked for you.

Payment will be taken utilising Paypal but don't forget that you DO NOT NEED a Paypal account, nor do you need to open one to make a payment.
PREFER TO SPEAK TO SOMEONE?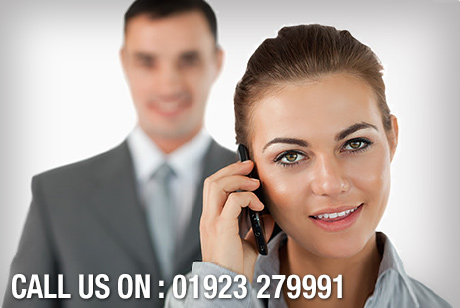 PAYMENT FOR THURSFORD CHRISTMAS SPECTACULAR