SCHOOLROUTES
details of ROUTES FOR school BUSES OPERATED BY Mullanys
Bushey Meads and Bushey Academy are passes only travel, with passes issued by Mullanys Coaches. If you would like to purchase a pass simply CLICK HERE, select the route and make a payment. Please make sure you purchase your child's pass BEFORE the commencement of the school term.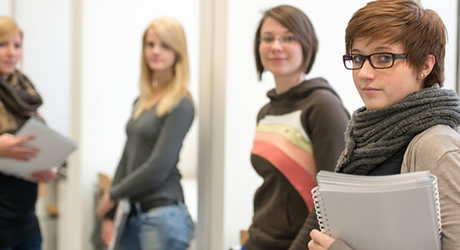 Click on any heading below to view the route and pick up times. Please make sure you are at the stop 5 minutes before the bus is due.
All return buses will depart 10 minutes after school finishes.
Details of routes can be found below.
CROXLEY DANES
The new routes for Croxley Danes will be published here shortly.
BUSHEY MEADS SCHOOL