'LIVE LIFE TO THE FULL'
MAKING COACH TRAVEL ACCESSIBLE FOR EVERYONE
At MC we have two vehicles that are specifically designed to provide easy, step free access for wheelchairs, pushchairs, the elderly and less mobile.
Both vehicles are capable of carrying five passengers seated in their own wheelchair in the main coach cabin and in addition, the vehicles cater for passengers who, having boarded the vehicle using the lift are then able to transfer to conventional seating with their chair being stored in the main luggage compartment.
The vehicles have flat floors and the toilet (not wheelchair accessible) is situated at the rear of the vehicle on the same level.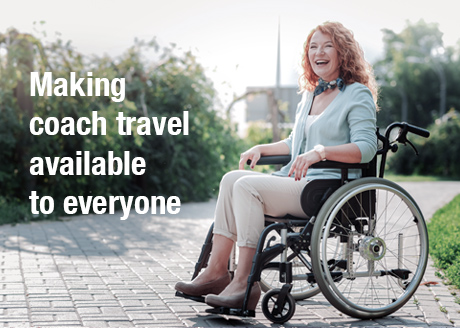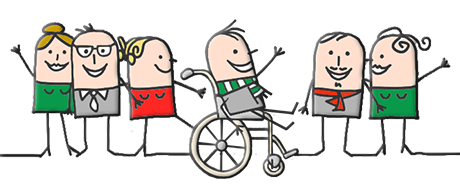 PLEASE NOTE:
Vehicles are designed to carry 55 passengers, although one of the vehciles is set up to carry 51 to allow a little more legroom. This number will reduce depedent on the number of wheelchairs being carried.
Our drivers have made a short video to show how the lift works and just how easy it is to travel with us.
SCHOOL OUTINGS AND EXTRA CURRICULAR ACTIVITIES
If you are responsible for arranging a school outing or extra curricular activity and have children or students that have difficulties boarding a conventional vehicle why not give us a call and let us see if we can't help and allow everyone to travel together with ease.
Both of our accessible vehicles are fully fitted with CCTV and are designed so that the both the ramp and continental doors are situated kerb side, which also gives greater peace of mind when boarding onto and lighting from the vehicle.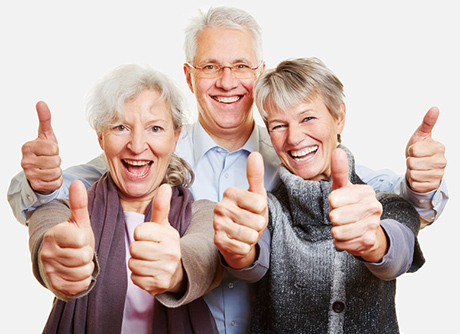 WHEELCHAIR SIZE/WEIGHT LIMITS
Please note, if you are aiming to travel on one of the vehicles with a wheelchair it is important that you touch base with us in advance as we need to ensure that the wheelchair is compatible with the available space on the lift, which is 1200mm x 700mm and that the combined weight of the passenger and wheelchair does not exceed the maximum weight capable of being lifted by the wheelchair lift, which is 300kg.
If you are transferring to conventional seating with your wheelchair stored in the hold, please if you can, let us know the weight of the chair as our drivers may need assistance. In some instances, depedning on vehicle capacity wheelchairs can be secured & carried within the cabin of the vehicle.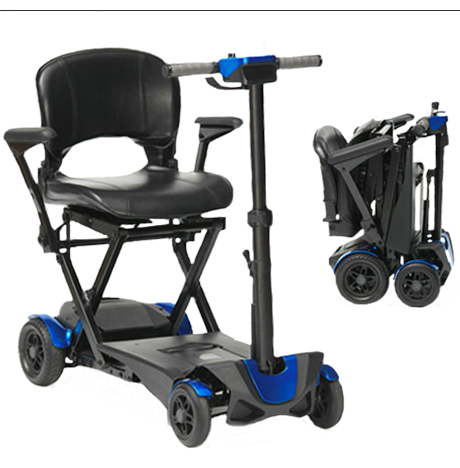 MOBILITY SCOOTERS
We are sorry, we are unable to carry customers seated in mobility scooters.
We will however accept lightweight scooters for storage in the luggage, However, you, or a companion must be able to dismantle and reassemble the scooter.