LATEST NEWS
THE LATEST NEWS FROM MULLANYS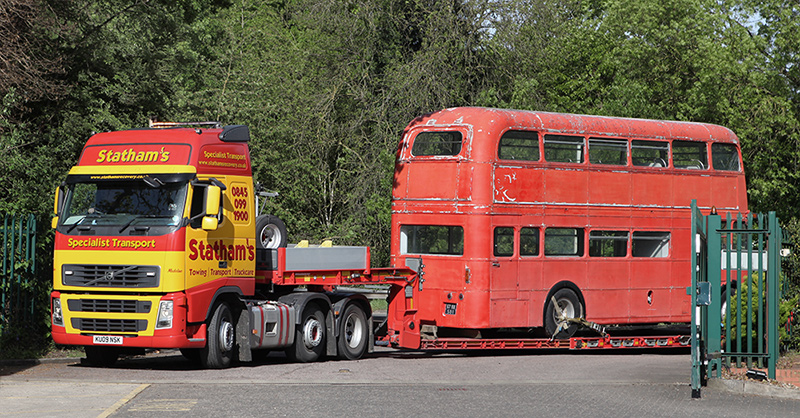 On a bright spring morning Routemaster RMA 22 arrives into the yard, with a little help from Stathams.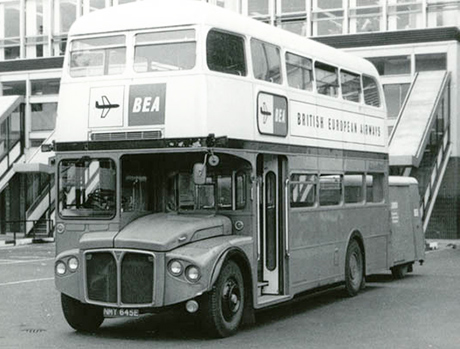 Currently sitting in the corner or a yard in Ireland, the 7th of May sees plans well under way to bring back RMA 22 to our yard in Watford where the long process of restoration will start. CLICK HERE for more information and keep an eye on our facebook page for all of the latest updates.
NEW LIVERY FOR WARNER BROS.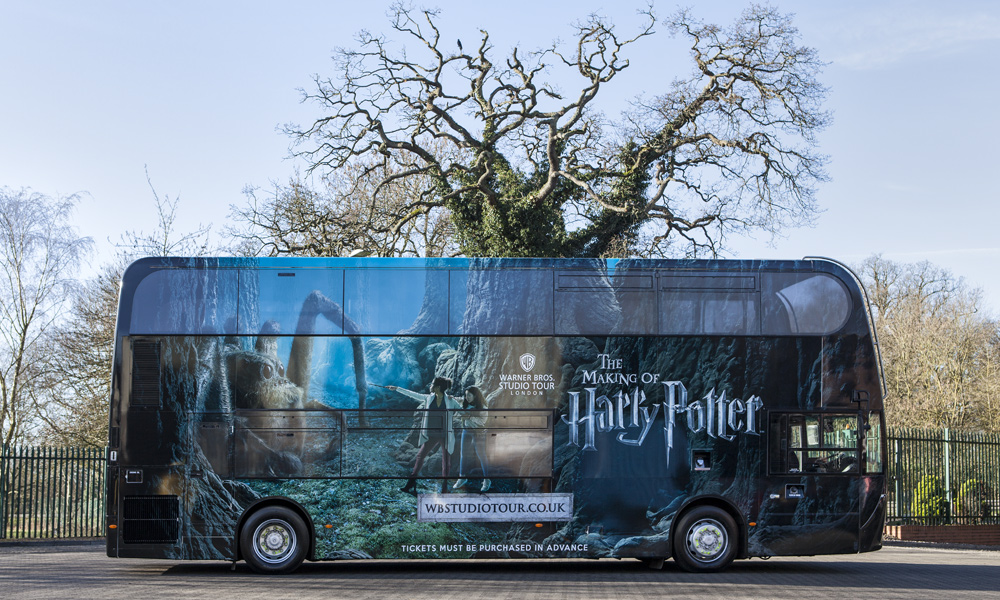 A big 'thank you' to the guys at PVL for completing the second of our Warner Bros vehicles. Looking good and a perfect fit with our tree has to be said!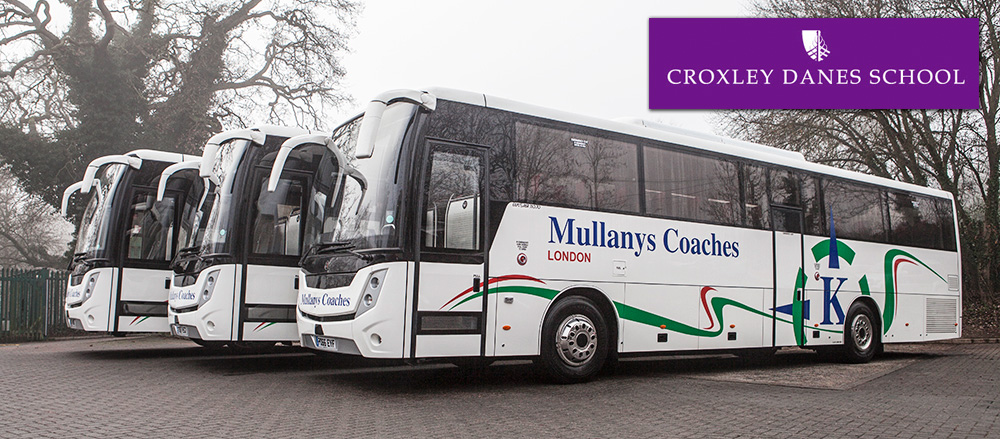 We are delighted to be able to announce that with effect from next September, we will be providing home to school transport for the new, all-ability, co-educational state secondary school, Croxley Danes.
CLICK HERE to read their own press release.
GETTING DRESSED and LOOKING GOOD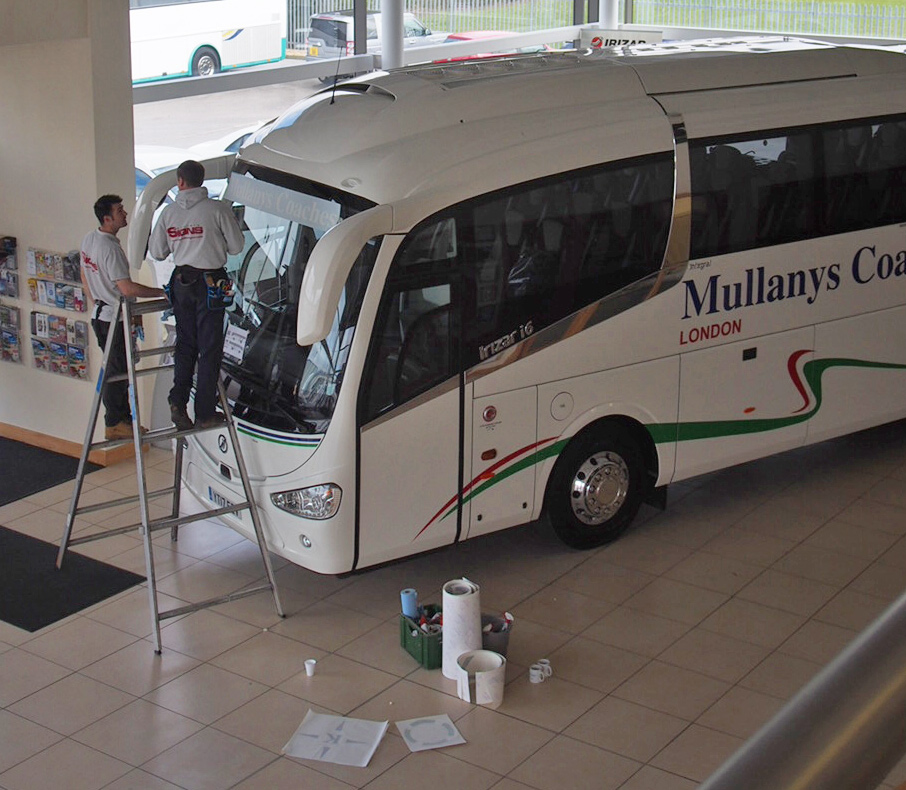 Justin (Saunders Signs) and assistant preparing (in the warm and dry for once) one of three sisters due to be collected later this week.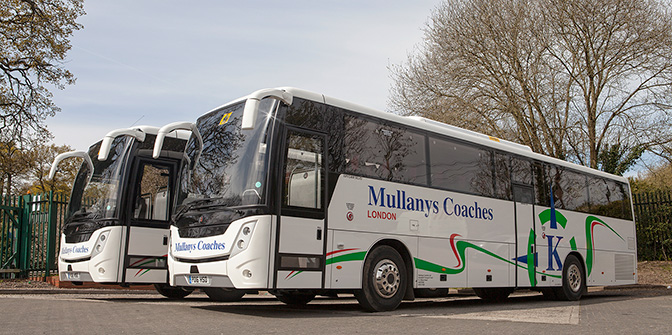 They have proved so popular that it's taken time for our livery guy to catch up with them but finally - our two new 70 seat coaches in full livery.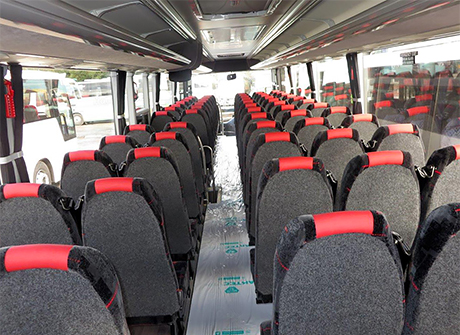 Fully air conditioned and sporting a smart and practical red, grey and black interior with grey wood flooring, two new 70 seat vehicles will join the fleet in March to meet an ever growing need for good quality school transport.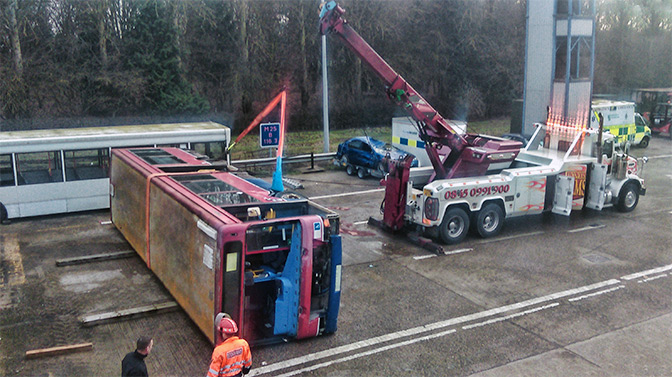 Hertfordshire Fire and Rescue has improved its heavy rescue training capabilities after taking delivery of two buses kindly donated to the Service by Mullanys Coaches Ltd.
With the introduction of the new Rescue Support Unit stationed at St Albans Fire Station Hertfordshire Fire and Rescue was keen to obtain some large goods vehicles to practice their Heavy Rescue skills.
Mullanys was able to donate two buses and with the assistance of Stathams Recovery these have been transported to the Hertfordshire Fire and Rescue Training Centre in Stevenage. Stathams Recovery also helped to set up an emergency scenario by putting one of the buses on its side.
Crew Commander Arnett said "it is very difficult to find heavy vehicles for us to train on. With this kind donation we will be able to practice our heavy rescue skills in a more realistic environment".
We are very grateful for the local support provided by the two companies who have been generous in the donation of the buses and the delivery and positioning of the vehicles at our training centre. The training opportunities this presents will be valuable and allow our operational crews to prepare for a variety of emergency situation.

Group Commander Smith, Head of training for Hertfordshire Fire and Rescue Service
SNIPPETS
'Get away for the day' with Mullanys. CLICK HERE for more info.
2017 to 2018 SCHOOL PASSES
School passes for Bushey Academy and Bushey Meads are now available to purchase online.
CLICK HERE
Please make sure you purchase your child's pass BEFORE the commencement of the school term