'GREAT DAYS OUT'
GET AWAY FOR THE DAY - you deserve it!
WELCOME TO OUR NEW BROCHURE
We are hoping that it includes some of the places you have requested as well as old favourites.
PICK UP POINTS
Each of our day trips is either a 'LONG', 'SHORT' or 'SPECIAL' day. CLICK HERE for details of all of the pick up points.
BOOK YOUR TRIPS ONLINE
CLICK ON THE LINK FOR MORE INFORMATION ON THE TRIPS AND TO BOOK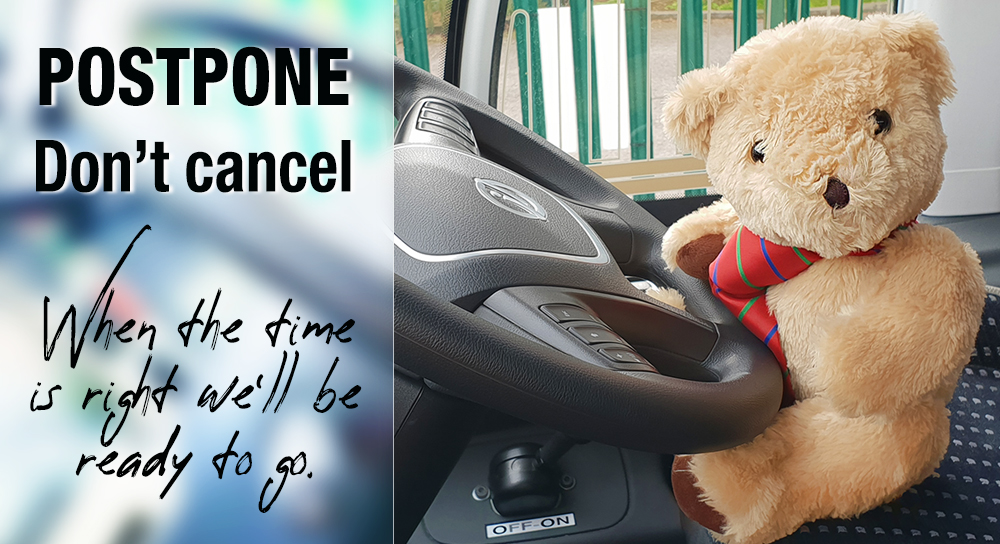 Regretfully, we are sorry to inform you that in view of recent UK Government announcement with regards to the Coronavirus outbreak, we are unable to operate our holidays and day excursions, up to and including at least 30th April 2020 as out top priority is the health and well-being of our customers and staff.
Given the current pandemic situation coupled with the advice on social distancing we find ourselves with no other option than to suspend the operation of the service as continuing to run places both our drivers and demographic, which is predominately the elderly, at risk.
We would like to take the opportunity to thank all our customers for their support and understanding, hope that the current situation proves to be short lived and that in the interim you and your families and friends stay healthy and virus free.
2020 DAY TRIP BROCHURE
CLICK HERE to view the brochure online
DO YOU USE A WHEELCHAIR, WALKING FRAME OR JUST STRUGGLE TO CLIMB THE STEPS ONTO THE COACH?
At MC we have two vehicles that are specifically designed to provide easy, step free access for wheelchairs, pushchairs, the elderly and less mobile.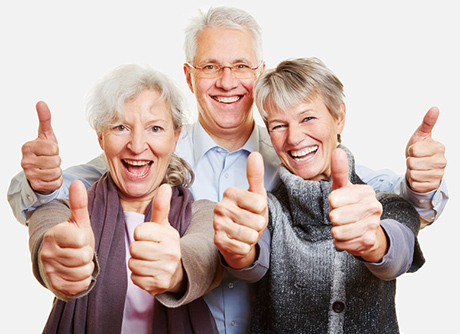 CLICK HERE for more information
KEEP INFORMED
If you would like to be informed of forthcoming trips and offers pop your e-mail in below to be added to our mailing list.