'GREAT DAYS OUT'
GET AWAY FOR THE DAY - you deserve it!
The day trips currently on our web site are primarily those for which we have to make a very early booking commitment and therefore need an idea of interest and numbers. We are currently working on our full 2022 brochure for both day trips and holidays, which we hope to have with you sometime during February.
GREAT DAYS OUT LATEST NEWS
In the interim, if you haven't already rceived one,
CLICK HERE for a copy of our latest 'Great Days Out News' containing information on the current trips, the forthcoming holidays and a sneak peak of what we have to come for 2022.
We look forward to seeing you!.
PRICES for 2022
PICK UP POINTS
Each of our day trips is either a 'LONG', 'SHORT' or 'SPECIAL' day. CLICK HERE for details of all of the pick up points.
COVID-19, TRAVELLING ON A DAY TRIP
With the forthcoming end of COVID restrictions we've added a new set of filters to ensure extra passenger protection.
We know many people, particularly those who have been self-isolating, are concerned about heading out on a day trip.
At the current time our trips will run with less people on board and each trip will be different depending on the passengers to conform with social distancing. For example, passengers who are travelling with someone in their own 'bubble' do not have to socially distance and can therefore sit together.
We have a hand sanitiser as you enter the coach and you will have to wear a face covering, which can be a mask or any type of covering, which covers your nose and mouth.
We have a strict cleaning regime in place, which includes a full clean of all the 'touch' points on the vehicle and a disinfectant 'fogging' after each trip.
We are pleased to have been awarded the Visit Britain 'We're Good to Go' accreditation for England, Wales and Scotland. This accreditation recognises the fact that we are following government and industry COVID-19 guidelines to ensure our coaches and all aspects of our trips are safe for both our customers and employees.
Whave a four of holidays on offer for 2022, The Isle of Man, The Isle of Wight, Norfolk and delightful Devon. .
Why not CLICK HERE and take a first look. Full details will be coming shortly.
SAFETY FIRST!
With respect to COVID, we would confirm that we will be following the latest guidelines at all times..
DO YOU USE A WHEELCHAIR, WALKING FRAME OR JUST STRUGGLE TO CLIMB THE STEPS ONTO THE COACH?
At MC we have two vehicles that are specifically designed to provide easy, step free access for wheelchairs, pushchairs, the elderly and less mobile.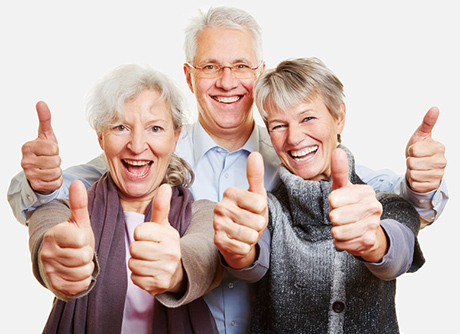 KEEP INFORMED
If you would like to be informed of forthcoming trips and offers pop your e-mail in below to be added to our mailing list.