RMA 22, THE STORY SO FAR
NMY645E, BEA45 or RMA22
Back in 1966/67, British European Airways placed an order for 65 new Route Masters for use in its airport bus services between the West London Air Terminal and Heathrow Airport geared for 70 mph running on the M4 Motorway.
One of those vehicles was NMY645E, BEA45 or RMA22, which went on to work for London Transport amongst others before crossing the sea to Ireland in 1995 to be known as 67 KK 501 and used for sightseeing tours.
Time moves on and the last 15 years has seen it sat quietly in the corner of a yard, no longer in day to day service, watching on hopefully as other buses and coaches come and go around it.
However, every cloud has a silver lining as the yard it was sat in the corner of (as shown in the photograph) belogned to no other than the new owners of Mullanys Coaches, J J Kavanagh & Sons Ltd.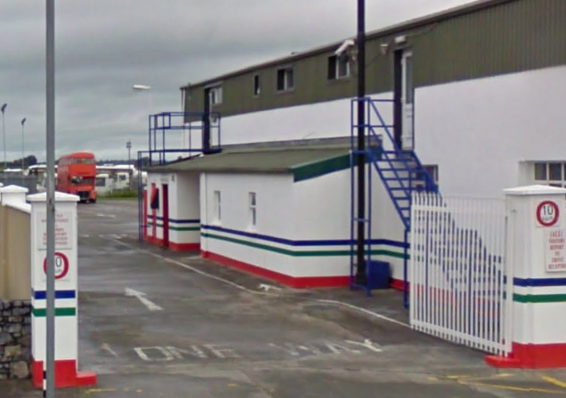 To that end the decision was made that there was only one place it should be and arrangements began to bring it home.
The ignition was turned on and the starter lever was pulled and...... the engine started!
2018 has seen a long wait for the winter weather to finally pass before it commences its long journey back to London and hopefully restoration to its former glory.
PHOTOGRAPHS
If you have any photographs of the Routemaster at any stage of its life we'd love to hear from you.
JOURNEY ITINERARY
We'll be collecting it during the week off the 7th of May. Keep an eye on our Facebook page for all of the latest timings.
Pick up in Urlingford
Onto the ferry at Rosslare
Arrival at Pembhroke
Over the Seven Crossing
Along the M4
Round the M25 to Watford